Building Exceptional Equipment for the Oil and Gas Industry
Ted Drell Associates, LLC specializes in prototype design and small volume production of unique devices designed and built to customer requirements. We also have a portfolio of standard products to assist in testing production control systems. All standard products can be tailored to specific customer requirements.
Ted Drell Associates, LLC can also provide the following services on a consulting or contract basis. Services such as training are on a fixed price agreement. The fixed price agreement will be based on a CTR or Purchase Order with clearly defined tasks, deliverables, and schedules.
Procedure Development/Writing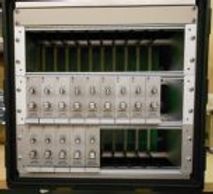 We manufacture 4 different types of passive 4-20ma analog simulators. Card cages with backplanes to accept the 3U standard Eurocard are also available.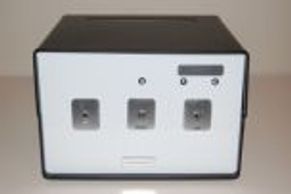 We design and manufacture a series of "powered" media converters used to supply 24VDC power to test various tree-mounted sensors prior to installation on the trees. They also provide a protocol conversion from RS485 to RS232 or RS485 to USB. This gives the assembly facility a means to test any RS485 sensor using a standard computer and the sensor supplier's test software.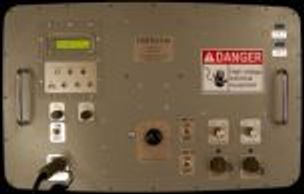 We manufacture a series of "Field Test Units" designed to provide the field service engineers with the tools needed to perform testing of control modules during installation operations offshore. These are lightweight units in water-tight cases. The units contain "Customer furnished" Eurocard style modems that are in a custom-designed card cage. Various options are available to meet customer requirements.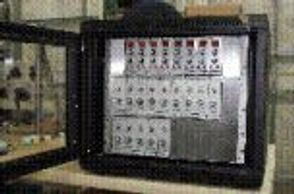 Multiple Sensor Simulator Rack
We design and manufacture a series of sensor simulator racks for bench use that can accommodate a series of sensor simulator modules. The racks accept standard 3U Eurocard sensor modules. Each rack holds up to 10 modules and the module types can be intermixed.